Follow us for a chance to
win our #GirlPowerMerch
Engage with us on Instagram for a chance to win exciting #GirlPowerMerch goodies like tees, hoodies, stationery, and much more!
#GirlPowerMerch goodies go to our Power Team lovelies who engage with us actively on our Instagram!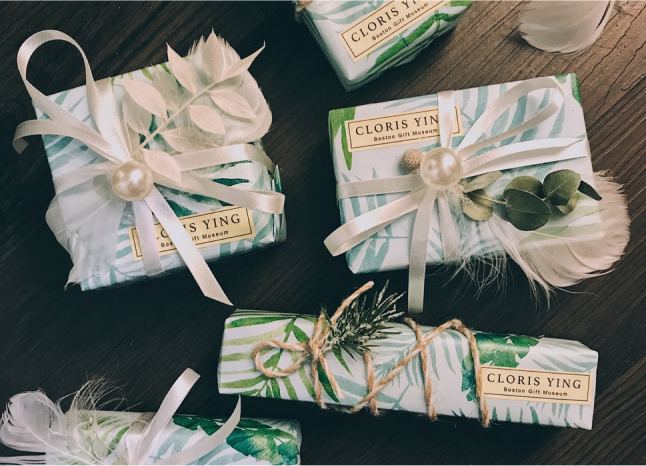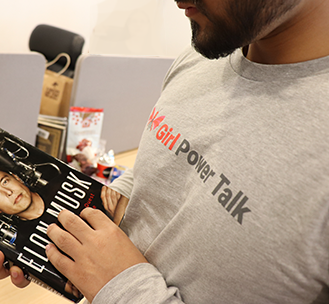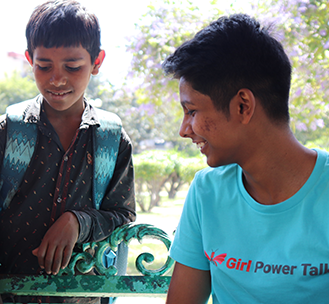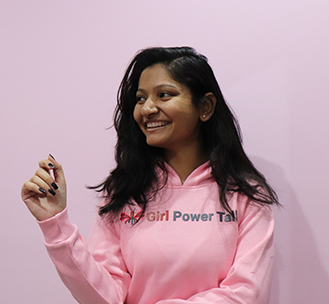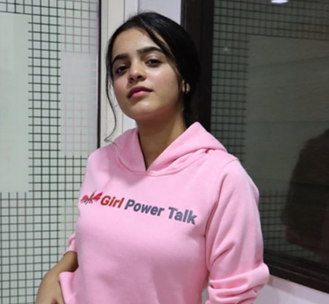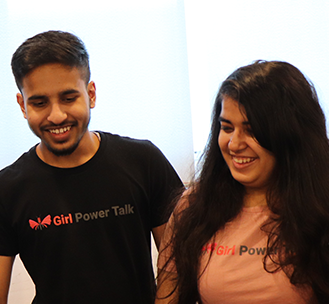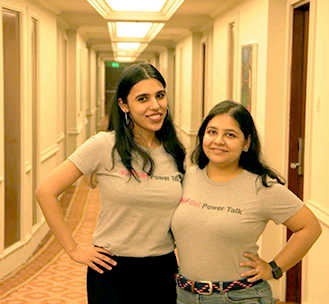 Our Team Wearing Girl Power Talk Merchandise
Girl Power Talk is a purpose-driven organization dedicated to empowering today's youth with merit-based opportunities and helping them become global leaders. Our core mission is to create a beautiful and equitable world, by changing lives, one person at a time.
At Girl Power Talk, our faith in the importance of fostering honest and genuine relationships has never wavered. We believe in creating holistic communities and inspiring and learning from each other.
To this end, we have launched a line of merchandise that is sustainable, powerful, comfortable, colorful, helps you feel confident, and #LooksLikePower!
#lookslikepower
Girl Power Talk's core mission is to empower and educate. Our merch will help you feel both purposeful and powerful!
Rock your #GirlPowerMerch and show us by using these hashtags on social media!